The 14th Annual Conference of the Chinese Society of Reproductive Medicine Medicine (CSRM) was held at Zhuhai at Zhuhai International Convention and Exhibition Center on 26-29 November 2020. Shenzhen VitaVitro is honored to participate CSRM which is one of the most influential conference in ART field.
Shenzhen VitaVitro Biotech demonstrated its self-developed, internationally advanced auxiliary reproductive laboratory consumables and instruments to Chinese reproductive medicine experts, medical workers and partners, and showcased its scientific research and clinical achievements through two academic reports. Since the launch of the company's products, they have covered Europe, North America, Asia-Pacific, Russia, the Middle East, India and other major global markets and gained user recognition, establishing brand influence and smooth sales channels, providing advanced technologies and products to an increasing number of national and regional customers.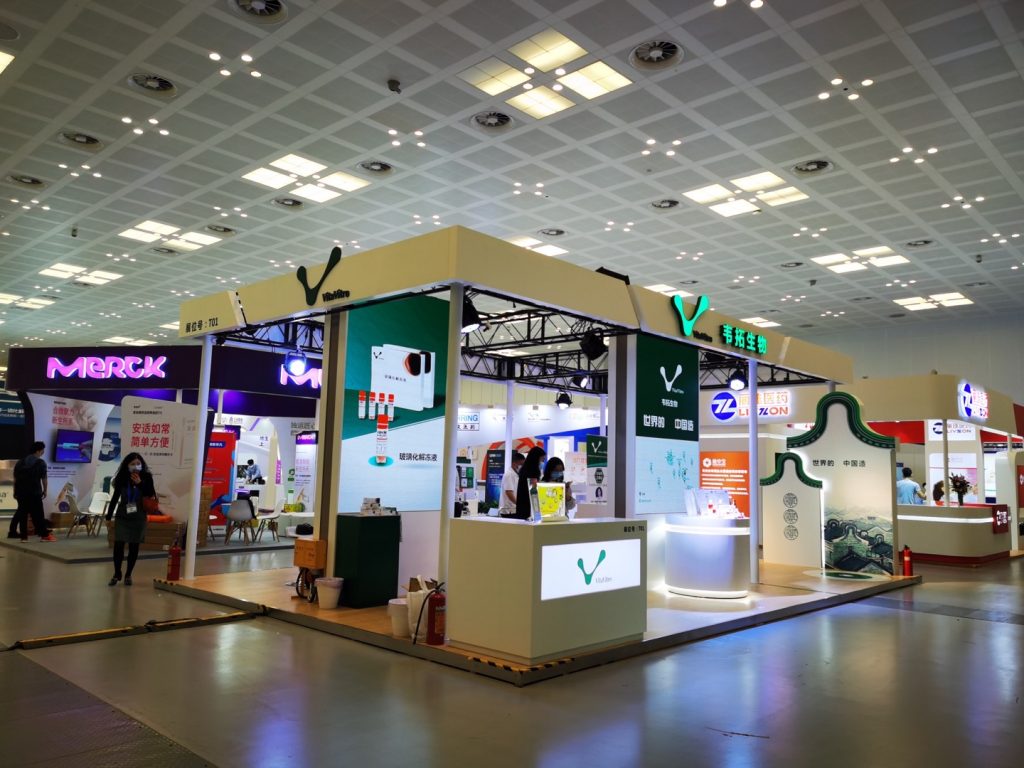 Interactive booth
Experience the operation of vitrification technology at our interactive booth. The innovative cryopreservation carrier (OPS) will help you to easily learn how to operate embryo cryopreservation with shorter training time.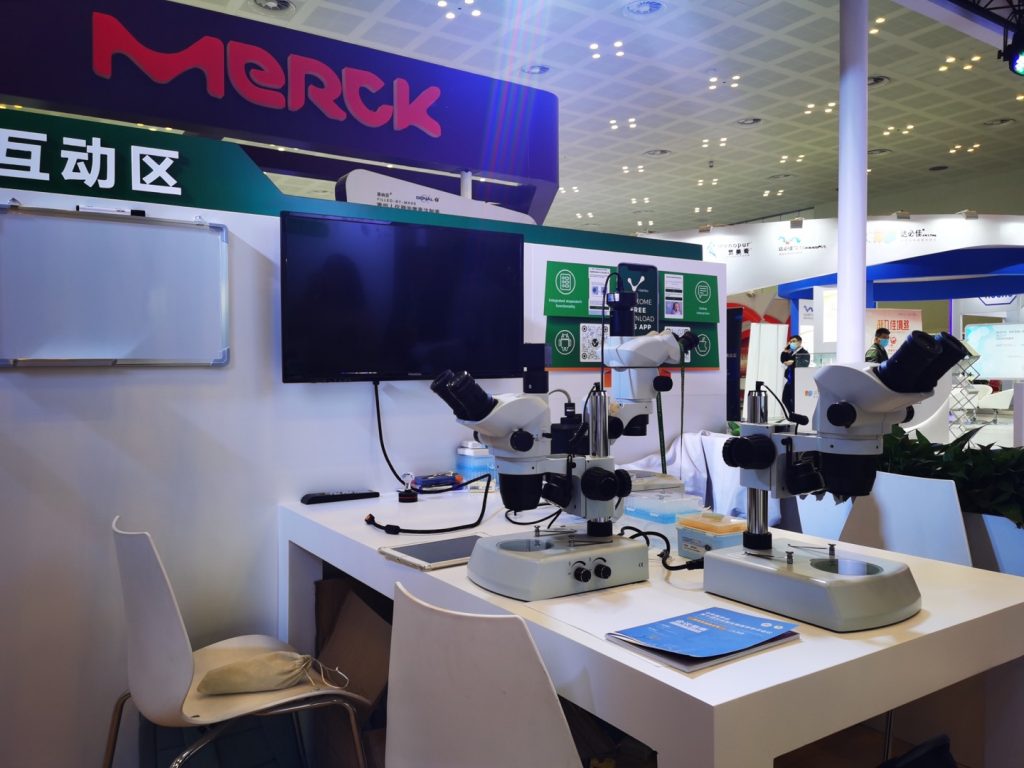 Internationally certificated products
A full portfolio of our products have been granted approval from FDA, and the vitrification carrier (OPS ) along with our quality control system (QMS) has obtained the CE certificate.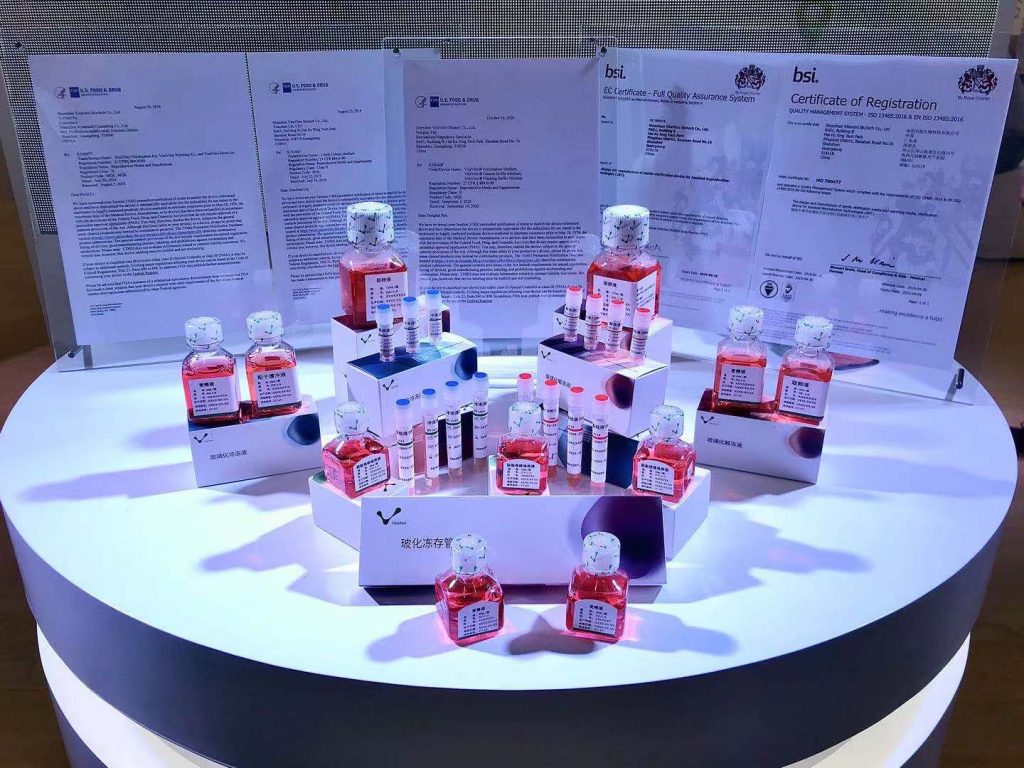 Main satellite conference
Professor Jin from The First Affiliated Hospital of Zhengzhou University shared the topic "The Past, Present and Future of Vitrification Technology" and presented the results of phased clinical trials of vitrification by VitaVitro Biotech.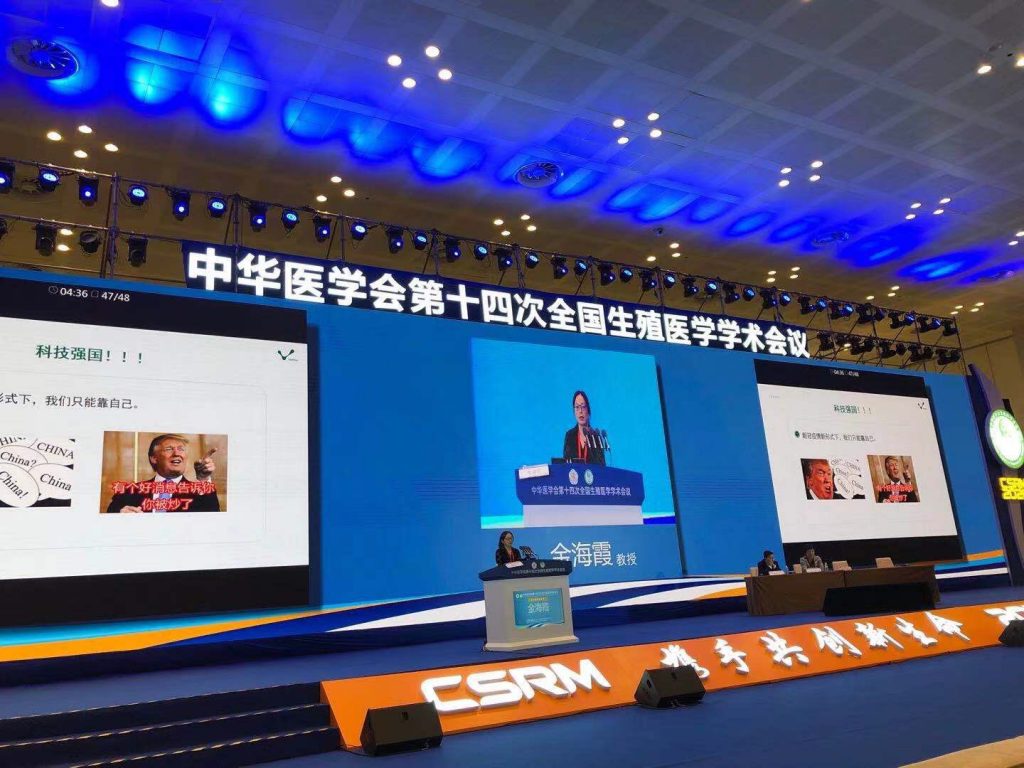 With our strength in high-quality R&D capability, we are confident to develop products with innovative technology and are committed to our long-term development in core technology. We are aiming to provide high-quality products and services to medical workers in reproductive medicine in China and around the world.