We are delighted to announce that VitaVitro will be at the 38th Annual Meeting of ESHRE in Milan, July 3-6. We are welcoming you to our booth at the congress (H01).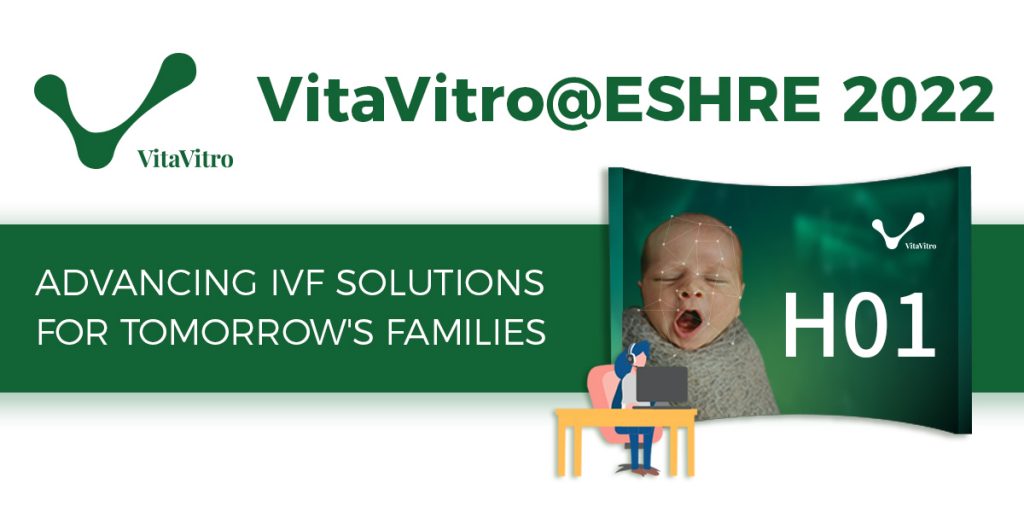 For two consecutive years, we had to transform some meetings from an in-person event to an online, virtual event. We are therefore especially excited at the prospect of getting back together in a live setting and picking up the thread of where we left off two years ago.
In the past months, we have been preparing what will be the biggest VitaVitro presence in 2022. We can't be happier.
Come by, visit our booth (H01) and meet team VitaVitro. We will have demonstrations on-site, hands-on vitrification and embryo culture workshops, the book launch of Prof. Gábor Vajta, and gift giveaways, so many things to be excited about.