VitaVitro is delighted to announce the recent marketing approvals of our Sperm Washing Medium and Sperm Gradient Medium in China. Both products are the first products of the same type developed by Chinese enterprises and approved to be listed.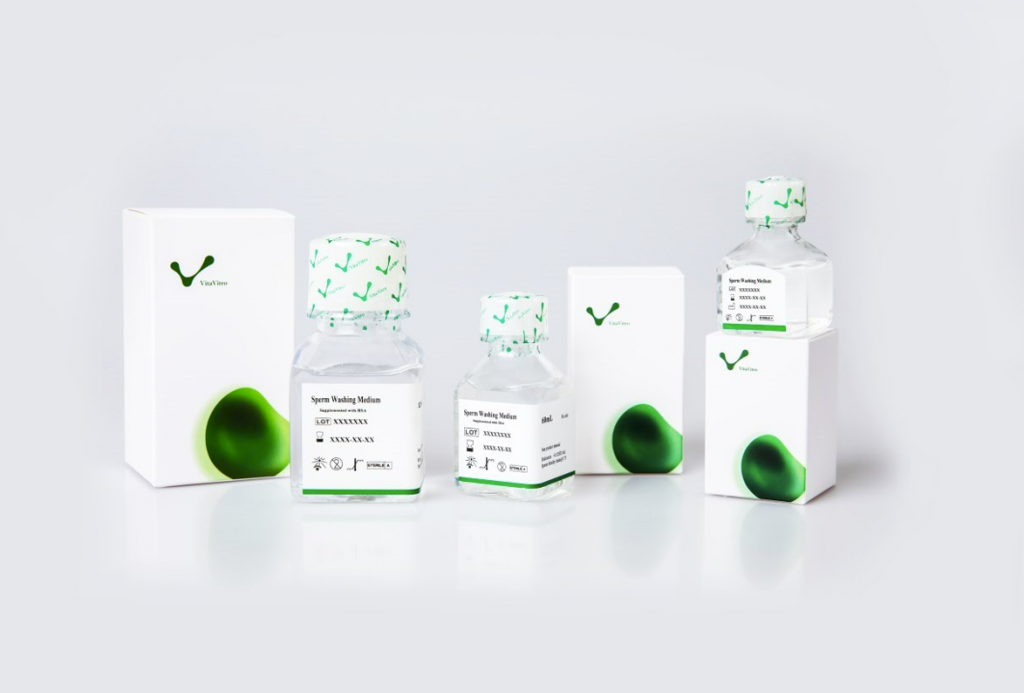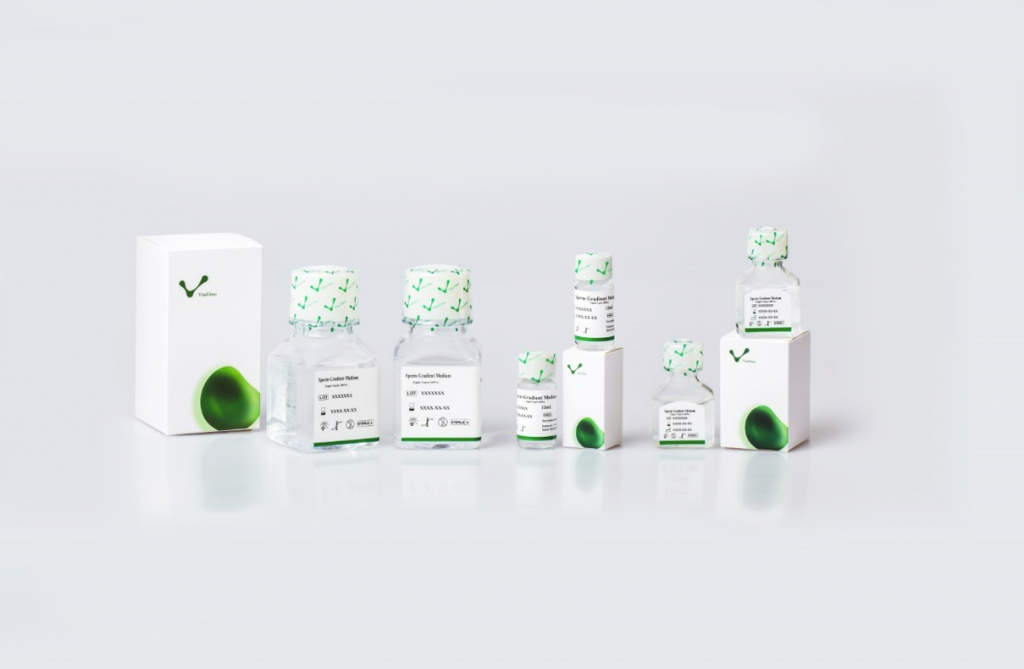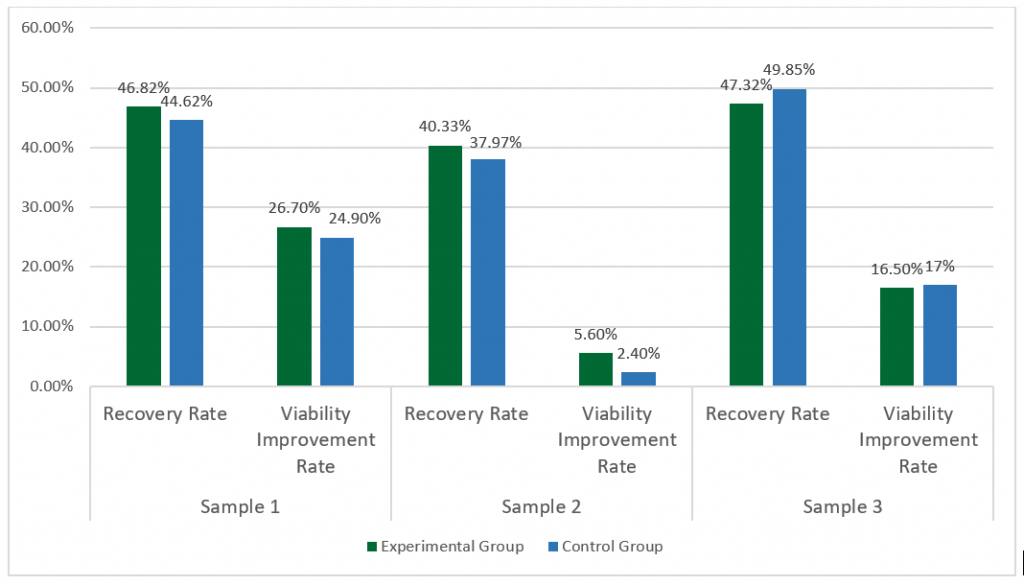 Clinical data of Sperm Gradient Medium
- three sperm samples were divided into the experimental group and the control group to compare the sperm recovery rate and sperm viability improvement rate after the use of the Sperm Gradient Medium
- the results showed that there was no significant difference between the experimental group and the control group.
VitaVitro has focused on the products and technologies related to assisted reproduction laboratory and maintained rapid growth with R&D as the engine. Our quality management system has been recognized by China, the United States and European Union. The whole chain products have been sold continuously in the market in the US and Europe for years. Welcome to contact us to discuss cooperation and jointly explore a broader market.