跳至内容
Never miss a new blog post
Subscribe to email updates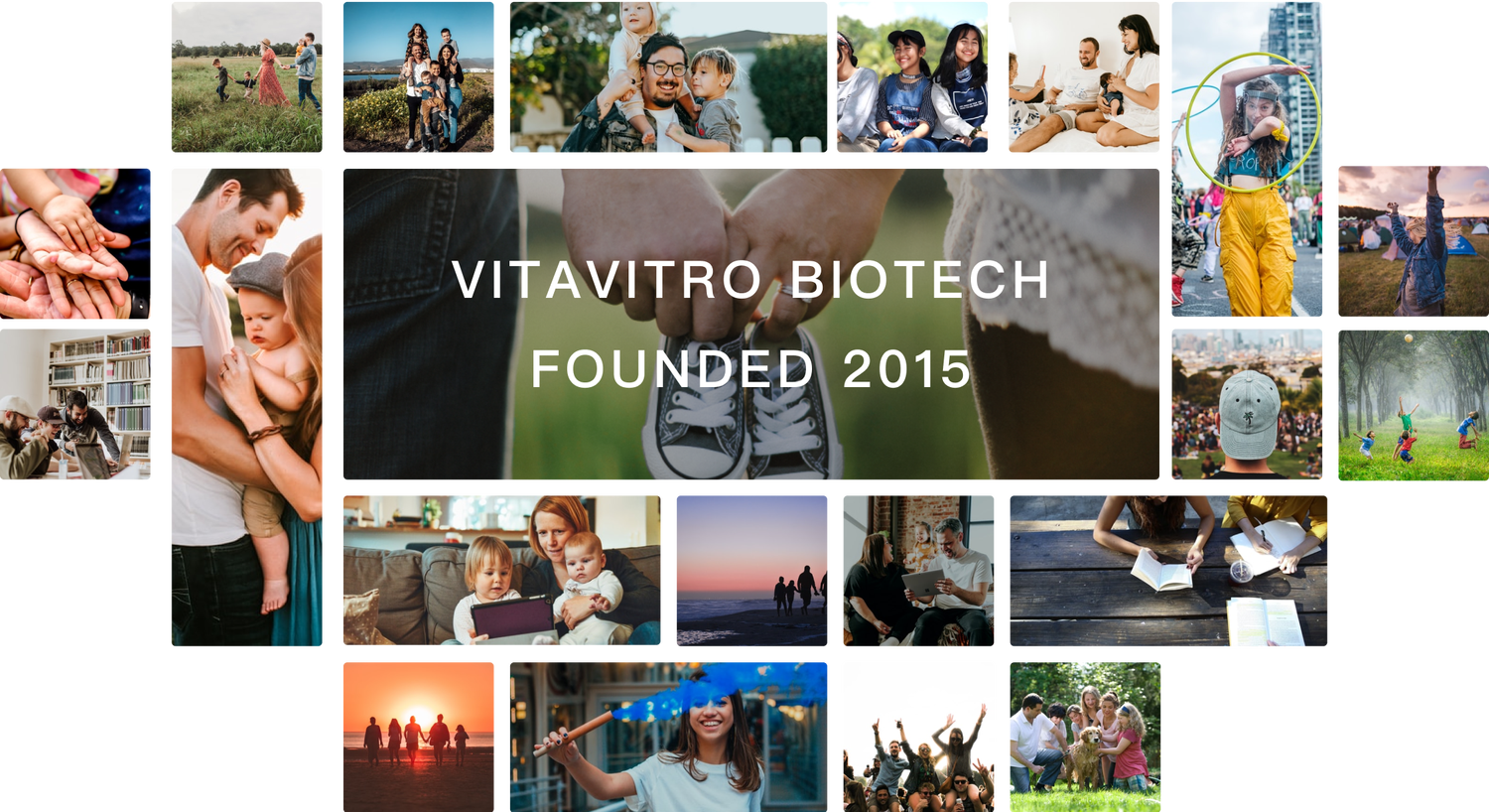 About VitaVitro Biotech
Established in 2015, VitaVitro Biotech is a leading Chinese company specializing in high-quality support for human IVF laboratories worldwide. We are aiming to bring Advancing IVF Solutions for Tomorrow's Families.
Our global operation includes our manufacturing base in Shenzhen, and clinical partners all around the world. Our products come with full after-sales support, and we also offer a comprehensive range of IVF laboratory support services.
Among various other products, we offer:
1. A superior vitrification technology that combines the original, highly successful Open Pulled Straw (OPS) method with state-of-the art manufacturing;
2. The original Well of the Well (WOW) dish for optimal individual embryo culture;
3. A broad scale of media for laboratory embryology, including the optimized, unique single-step medium for uninterrupted embryo culture;
4. The latest development of VitaVitro, the Humdish, a patented innovation that eliminates completely evaporation and osmolality problems during extended culture in vitro.
We are an international organization, and all our products are developed in consultation with globally renowned experts.

CORE VALUES
Quality

Regulation

Innovation

Dedication
QUALITY CONTROL
VitaVitro Biotech has established a quality control system for manufacturing medical devices in accordance with the requirements of multiple certifications and national regulations, including those of the United States (QSR820), ISO13485:2016, EU 2017/745 (MDR), China and etc. Each product is carefully manufactured in facilities meeting the highest GMP sanitation standards, Each batch of products is tested strictly, conforming to USP, EP, and ChP guidelines. Testing includes bacterial endotoxins, sterilization, pH, and osmotic pressure.

RESEARCH AND DEVELOPMENT
We have gathered many high - quality R&D, production, quality control and interdisciplinary experts to continuously improve the current product line and develop new products.