We are excited to share that VitaVitro will be attending the 15th Annual Conference of the Chinese Society of Reproductive Medicine (CSRM) between 13th– 16th of January, at Nanjing International Expo Center. Similar to the previous congresses, you will get access to exclusive industry symposiums and the opportunity to explore our new products. Our booth NO. is R01.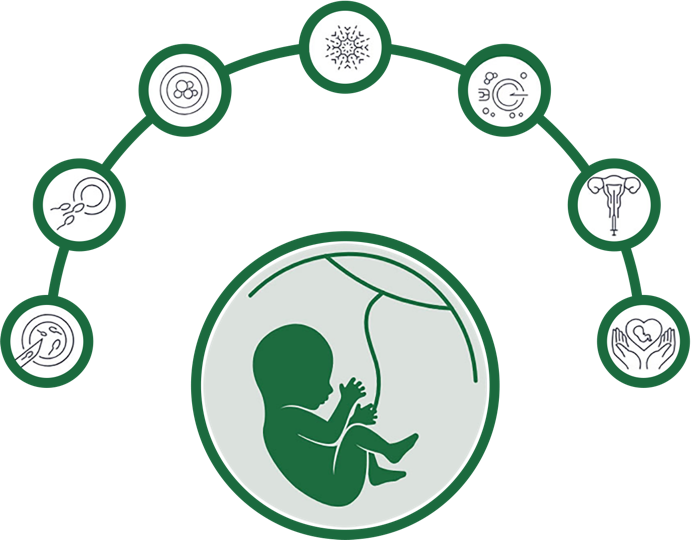 Interactive Booth
Provide the interactive experience of vitrification operation with ART lab professionals; learn more about our cryopreservation carrier (OPS), a user-friendly tool for embryo cryopreservation, easy and safe.
VitaVitro Symposiums
Professor Jin from Wuhan Tongji Hospital Reproductive Center will lead the VitaVitro symposiums by sharing the new advancements and trends in ART labs.
Internationally Certificated Products
In past 2021, VitaVitro has 5 products been officially granted approval by the National Medical Products Administration ("NMPA") for marketing in mainland China (i.e., excluding Hong Kong, Macau and Taiwan regions) for the operation in ART lab.
This is what you expect at CSRM2021.